Dongming Sanxin Wood Industry Co.,Ltd was established in 2006, with the
subordinate Dongming Jiuxin Trading Co.,Ltd ,
 both of the companies have the export licenses.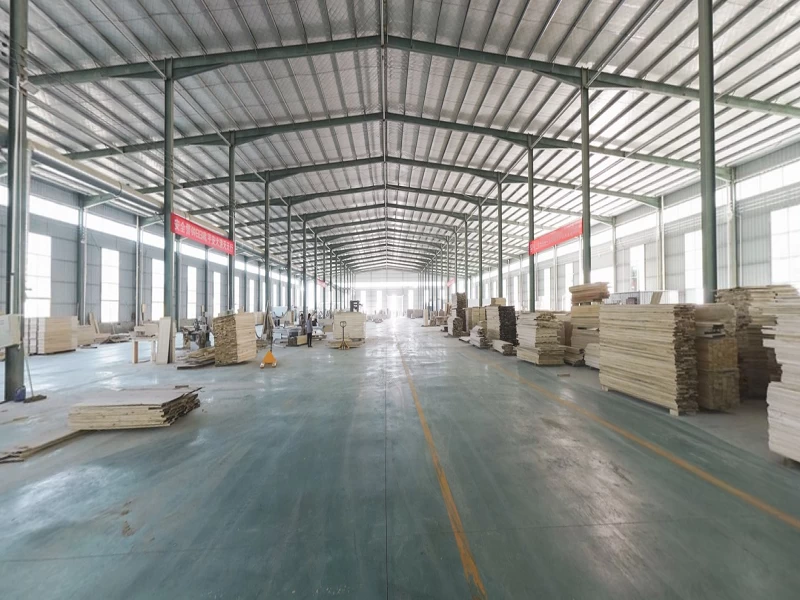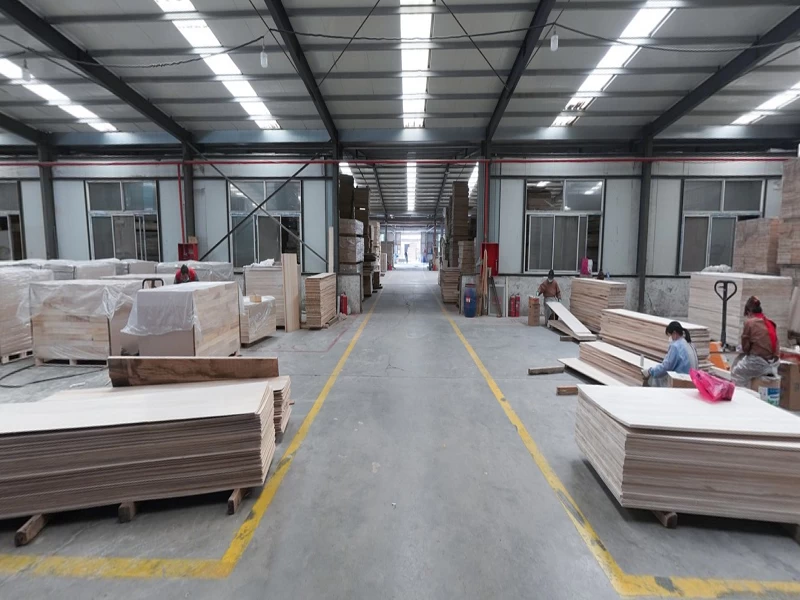 Our main products are paulownia wood,poplar wood,plywood and saturating decorative paper,
which are very good for making furnitures,decoration,coffins,snowboard cores etc.
Our place has rich wood resources, our price is very competitive.
Most of our products have been exported to overseas 
coutries like Europe,the US,Japan, Malaysia, Vietnam,Middle East etc.
Sanxin welcomes customers around the world to visit our website or contact us
directly for more details. Looking forward to having the opportunity of establishing
a good and long term cooperation relationship with friends all over the world.
Welcome to visit our factory!